There is no perfect time to start your own business. 
Sure, it's important to have the fundamentals of beginning a business ready like an idea, money, business insurance and a development brand. But there is no perfect time to kick off sales or products or services when it comes to the market or your assurances. There's never a true way to determine whether your business will succeed until you try.
So, where exactly should you start? Coming up with a profitable idea is just the first of many steps to take before starting a business. 
Although minor failures and achievements are expected, they're all part of the greater goal in becoming victorious as a successful business owner.
No matter the type of business you intend to create – storefront or ecommerce, big or small – there are must-have checklist items to get through in order to make money including carving out time, setting aside money and mastering the art of commitment. 
3 THINGS TO KNOW BEFORE STARTING A SMALL BUSINESS
Here are key things that you will need to think about before starting your own business. 
Decide on the type of business you want to start
Conduct your research
Choose your business structure
Write out a business plan
Figure out your financials
Get your paperwork in order
Plan out advertisements
1. Decide what kind of business you want to start 
This step may seem obvious, but the first thing you're going to need to do is brainstorm the kind of business you want to create. 
Are you going to start a clothing company and sell handmade or pre-purchased goods? Would you like to open a local food truck? Maybe you'll purchase a rental property to host short and long-term homestays. Are you interested in your own consultation business where you can share your expertise for profits?
Whatever the idea, decide on it, map it out and stick to it to the best of your ability. You'll need a solid foundation for an idea to begin.
2. Conduct your research 
Once you've decided on the goods or services you'll provide, you'll need to begin research next. What materials will you need? Prepare a list of specifics from perishables to nonperishable, equipment, electronics and more.
Do you need to hire any employees? If so, how many? From there, will you be able to afford employee benefits like insurance and 401k contributions? What will their titles and responsibilities be? How much can you afford to pay them? Can you offer sick or vacation time or bonus structures? Decide on everything and anything that pertains to an employee and a hiring process. 
How much money do you need to get started? If you're developing a website, what is the cost of launching one or of maintaining monthly fees associated with one? How much product should you purchase ahead of time? How long can you comfortably sit on that product before turning a profit?
5 WAYS TO START A BUSINESS WITH LITTLE OR NO MONEY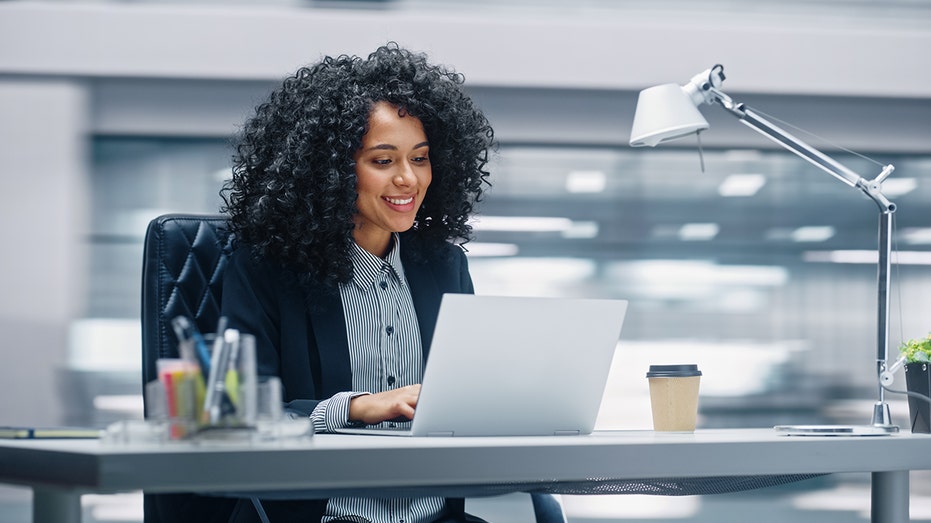 Research the competition, too. How saturated is the market? How massive is your competition? Are you competing with big box stores or small businesses? Do you have the bandwidth to truly compete? What are they doing successfully, and where are their business gaps?
3. Choose your business structure
Choose the structure of your business. Some of the most common business structures to follow are sole proprietorships, partnerships, corporations and a limited liability company (LLC).  
Conduct careful research on each of these structures and be prepared to choose the one that fits best for your plan. 
Understand the cost of each, also. The cost of starting an LLC, for example, varies by state. Look into the cost and the application process for each business structure.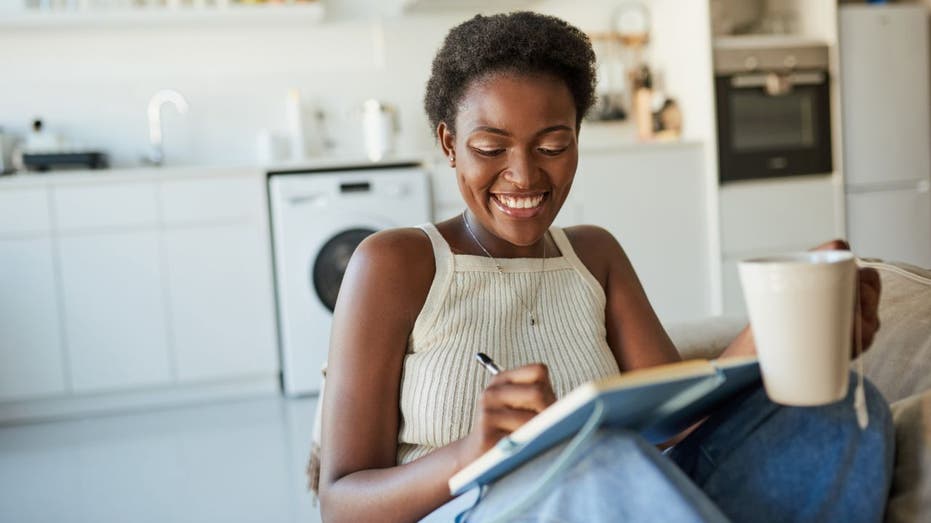 TOP STARTUP IDEAS FOR ENTREPRENEURS OF ALL AGES TO MAKE MONEY
4. Write out a business plan 
In the process of beginning a business from scratch, you'll want to draft a business plan. 
A business plan highlights goals and objectives. It is a multipurpose document that includes benefits for both you and potential investors. To outsiders, it will provide an idea of what your business is and what it does. For you, it is a way of keeping track of goals and aspirations for your business. 
Your first business plan doesn't need to be overly detailed or absolutely perfect, as it can change, but there are key elements you'll to want to include like an executive summary that highlights the information about your company, including mission statement. 
You should also be prepared to include a market analysis to highlight your company's competition and a marketing strategy for obtaining customers. Additionally, write about company offerings, such as products, and a financial plan.
You can also include other financials elements like a budget. 
5. Figure out your financials
Money is one if not the most important aspects of a successful business. Sure, there are consulting businesses that don't require a heavy flow of cash, but that isn't the case for every business idea. 
There are many financial aspects to a business to consider including your budget, the structure of your bank accounts, credit cards and more. 
How much will it cost to kick your business off the ground? What is the cost monthly and annually to manage it from there? How much are you going to pay yourself? How much are you going to pay employees? How much money can you spend advertising and is it worth it? What is the cost of health and dental insurance? What is the cost of business insurance? Are you prepared to take $0 from the business within the first year or two?
Money is a stressful topic and often overwhelming if you're not drowning in dollar bills. While you're planning the financial elements of your business, avoid stressing as much as possible. If you find the funds aren't fully there, consider waiting another 6–12 months before diving head first into a new business.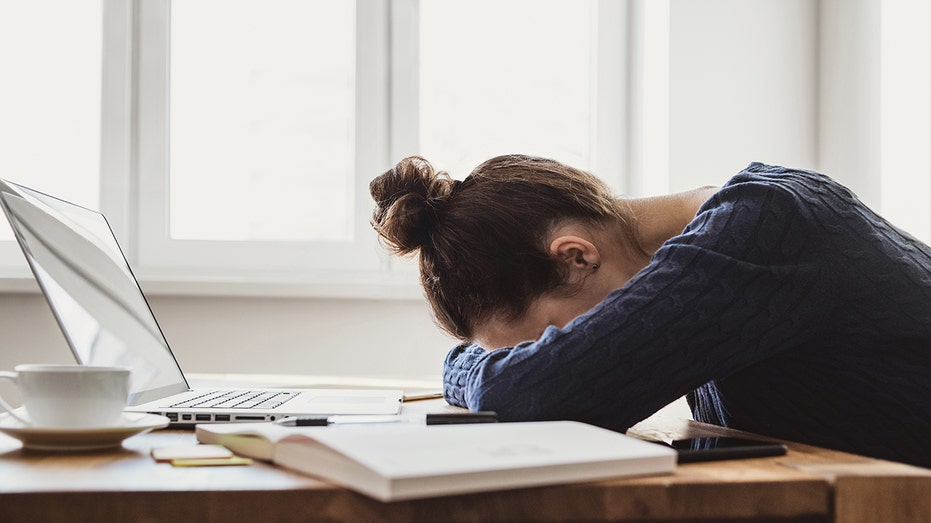 SMALL BUSINESS IS BOOMING. HERE ARE 6 WAYS FOR ENTREPRENEURS TO KEEP THRIVING
6. Get your paperwork in order
The paperwork will be one of the more boring aspects of preparing for the start of a business. 
This includes preparing to pay taxes including choosing your tax year and receiving a federal tax ID and Employee Identification Number – or EIN. Additionally, preparing and setting aside any licensing documents, permits, 1-9 and W-4 documents, business bank accounts and more.
7. Plan out advertisements
Have you decided how you'll get the word out that you've opened a business? What are the best ways to sell your products and services?
GET FOX BUSINESS ON THE GO BY CLICKING HERE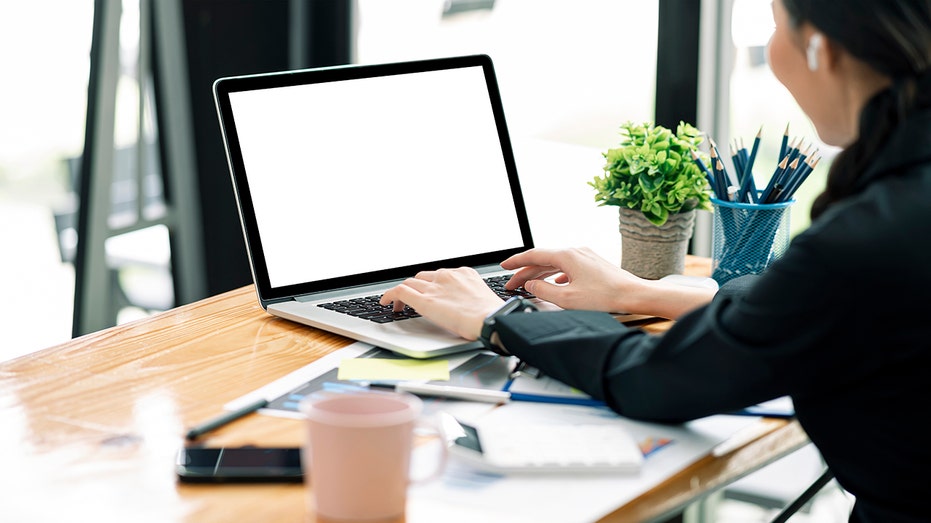 Choosing to advertise digitally through a website is a pretty safe bet for most businesses that don't require in person sales. Since COVID-19 in 2019, most businesses that have an only presence saw an uptick in traffic to their site and online sales. This was due to the nationwide lockdowns but the need to still purchase. Businesses that only have in-store presences likely saw a decline in sales. 
Developing a website and a social media presence is more important now than it has been before. Additionally, websites are an easy way for consumers to find you locally and nationally. Advertising yourself online will give you a leg up over the competition that does not have a digital presence. 
You'll need to develop a professional website that is easy to navigate and answers the questions to pain points users may have. There is much competition out there for nearly any business idea so having an eye-catching, informative, well-put together site can influence consumers to choose you vs the competition.
Furthermore, you'll want to consider a social media presence as well. When developing your business plan, consider your audience, what speaks to them and where they're mostly spoken to. If your audience is consuming social media on a daily basis, you'll want to consider the budget for advertising here.
Once your business grows, you may find it beneficial to incorporate other marketing strategies, like advertisements on the local news websites, local digital or print magazines, TV shows, billboards and more.